Delivering Results.
Building Trust.
Introducing EKNA: Your Trusted Partner for Exceptional Engineering and Construction Management Solutions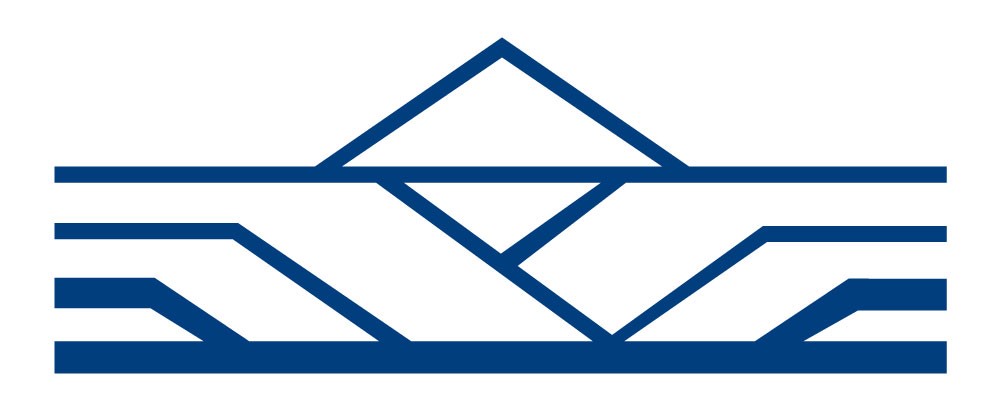 Technical & Environmental Consultants
EKNA Services is a woman-owned, minority-owned, small business specializing in project and construction management, environmental planning and engineering, and coastal and ocean engineering.
Established in 1989, EKNA has been at the forefront of delivering outstanding civil, environmental, and construction management projects throughout the State of Hawaii and the Pacific region.
With a proven track record of success, our dedicated team possesses the expertise and capabilities to take on new projects, meet stringent timelines, and provide unparalleled engineering and construction management services of the highest quality.