Excellence, Commitment, Dedication
We pride ourselves on the distinctiveness and complexity of our projects, and the solutions we bring to each challenge. Our technical expertise and depth of experience allows us to celebrate successful outcomes with our clients.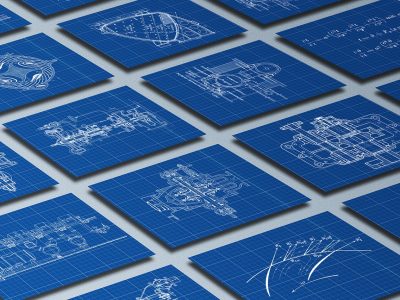 Project Management
Using high-level coordination and management skills, we provide a hands-on approach to project management. We focus on procurement, design, pre-construction, construction and post-construction phases.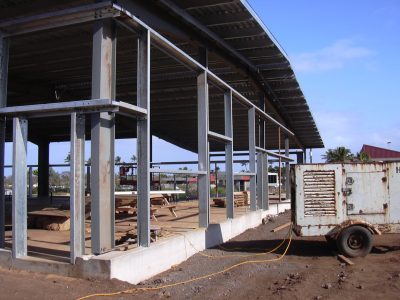 Construction Management
EKNA assists clients in moving construction projects forward and working with all parties to achieve a successful project.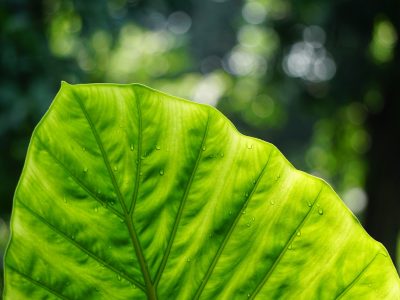 Environmental Planning & Engineering
We provide feasibility and master planning assessments, including site studies, development plans, airport master plans, FAR Part 150 Noise Compatibility Programs, and conceptual and design engineering.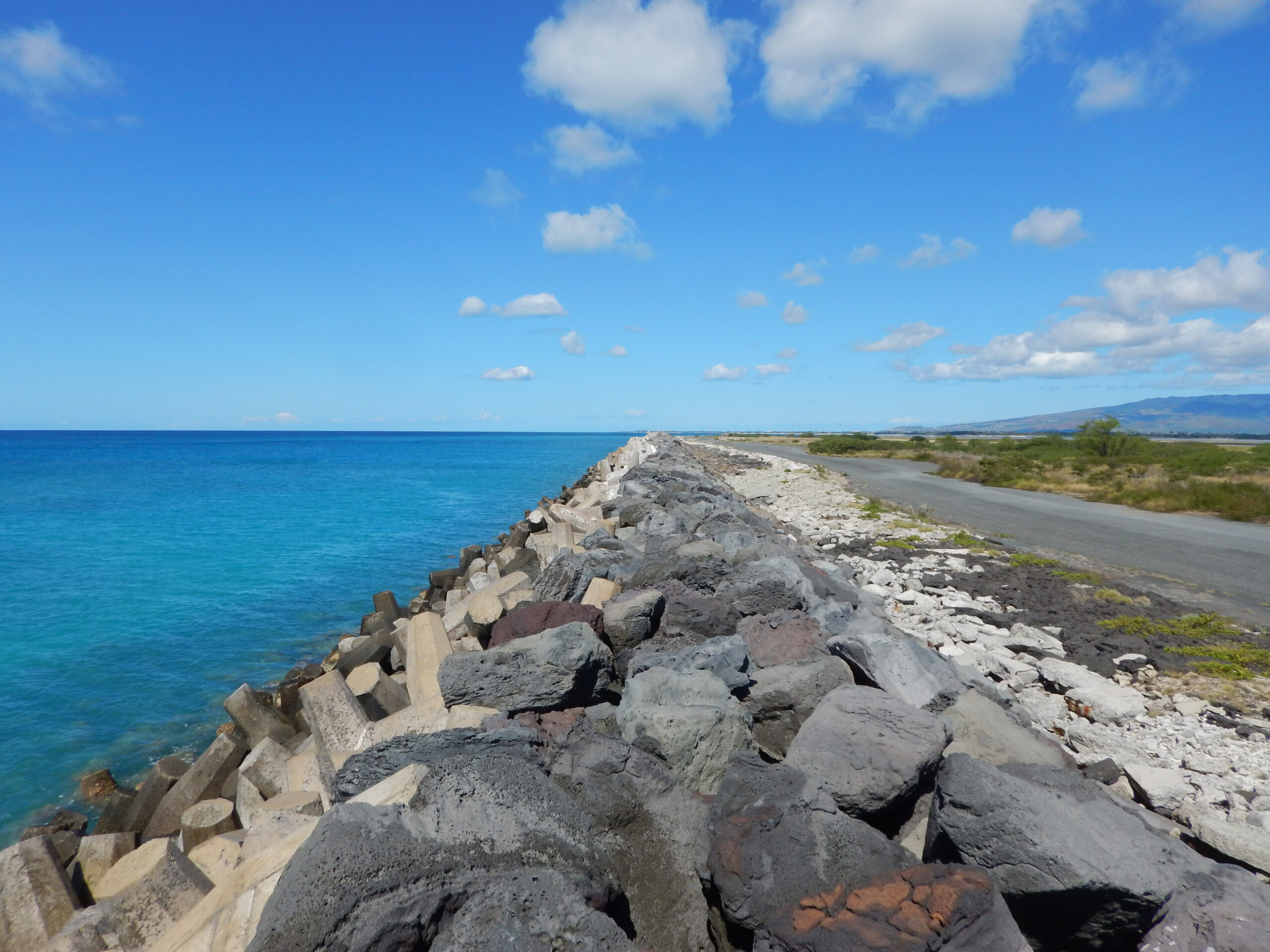 Coastal & Ocean Engineering
We provide oceanographic, planning and engineering services for coastal processes, such as tides, waves, tsunami, and currents. Over the years, EKNA has produced the tidal predictions for various Hawaii tide calendars.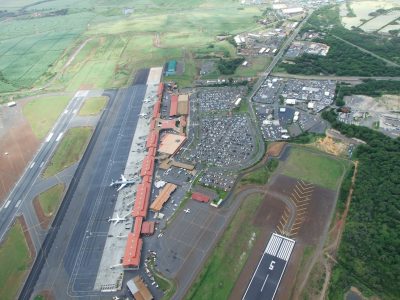 Airport/Harbor Planning
EKNA provides planning services that help optimize and improve airport facilities, harbor infrastructure and land use compatibility planning.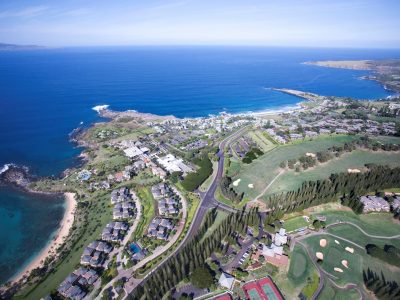 GPS/GIS Applications
We apply Global Positioning System (GPS) data collection and Geographical Information System (GIS) applications to help clients visualize, understand and interpret data.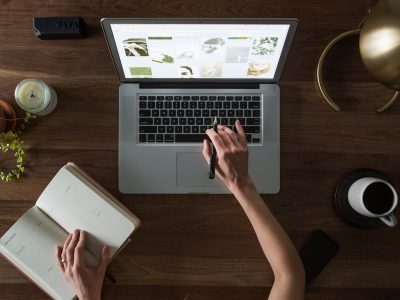 Computer Modeling
Our computer modeling applications range from aircraft noise modeling to wave and current analysis.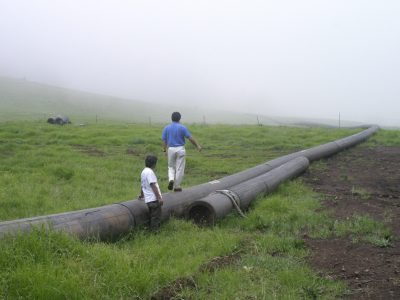 Agricultural Planning & Engineering
EKNA utilizes its experience in agricultural planning and engineering to develop agricultural water use plans, irrigation systems, water demand and forecasts, and development plans.
Water and Sewer Line & Related Structures Construction
Building Inspection Services
Geophysical Surveying & Mapping Services
Administrative Management & General Management Consulting Services
Environmental Consulting Services
Research & Development in the Physical Engineering & Life Sciences (except Biotechnology)