EKNA Services, Inc. (EKNA) is an engineering consulting firm in Hawaii that provides bespoke planning, engineering and project/construction management solutions for public and private sector clients. We build lasting relationships with our clients through professionalism, knowledge, and understanding, helping them achieve their goals and objectives.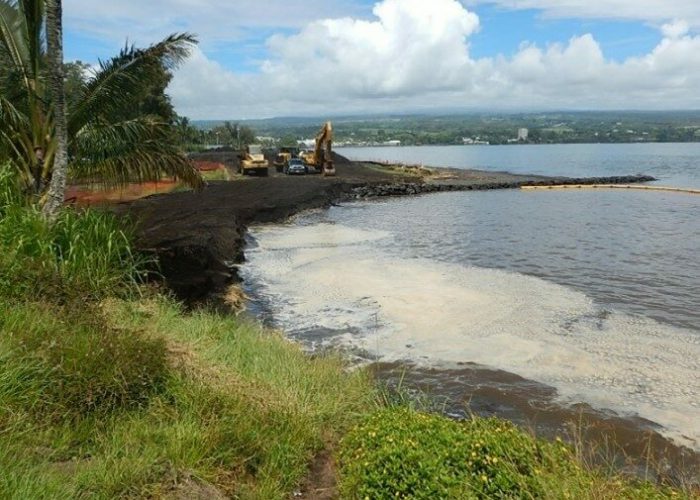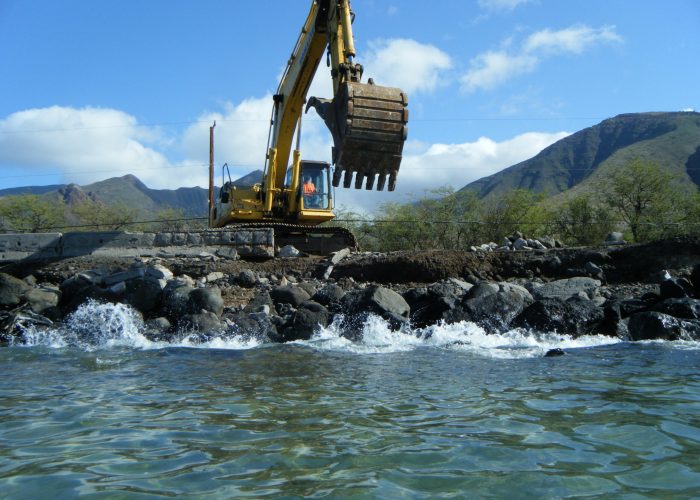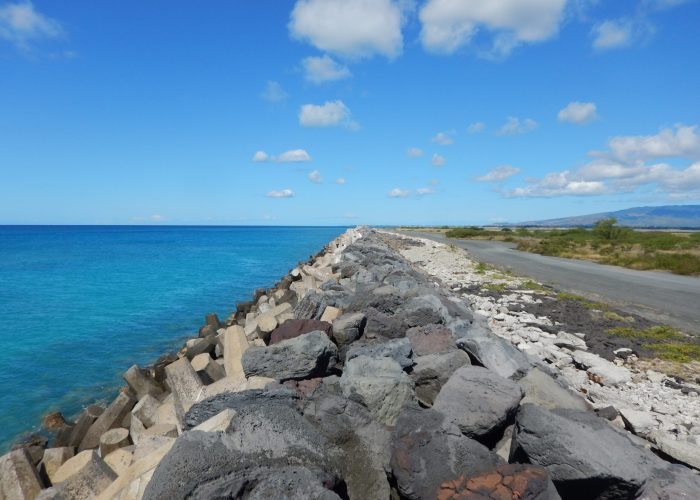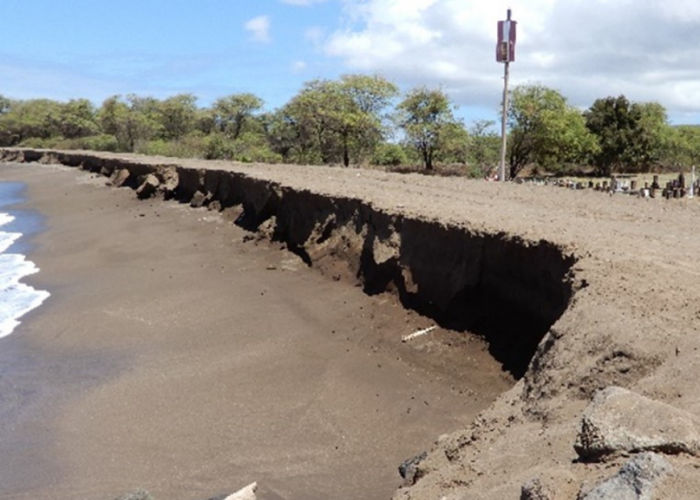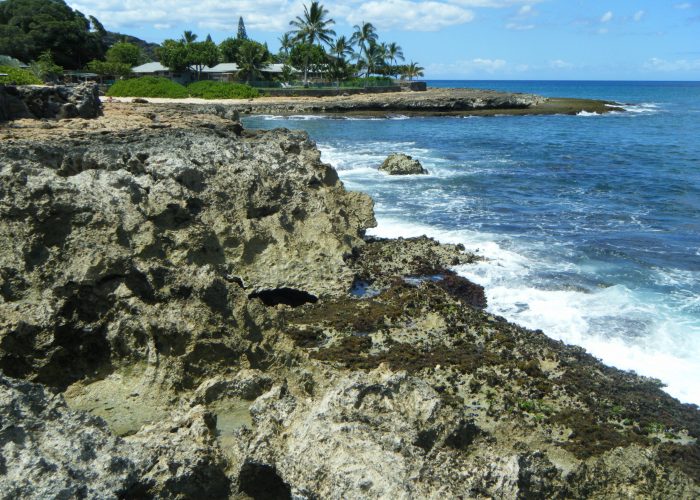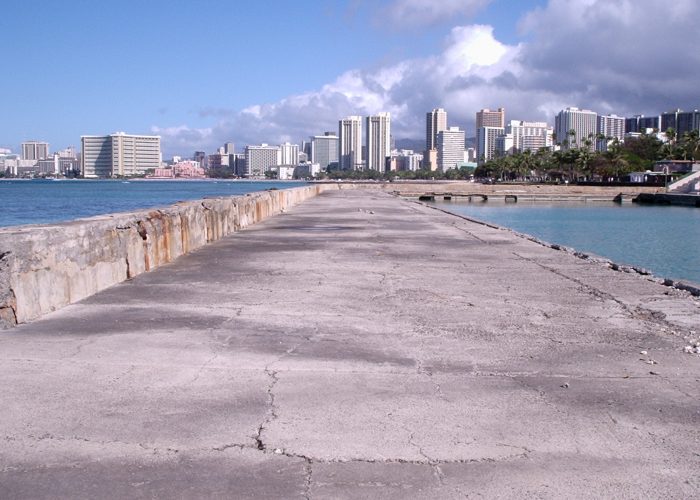 Our company mission is based on the following visions:
Our clients are our most important assets and we are committed to serving their goals and needs.
Our personnel are our most valuable resource and shall be professional, experienced and trained in their areas of specialized expertise.  We are committed to supporting their personal and professional goals.
Our projects will be performed with the utmost care and practice of engineering and management with stress on integrity, morals, professionalism and a high standard of ethics.
We challenge ourselves.  We seek to challenge ourselves, not just with projects, but with solutions.  We want to work on projects with complex solutions, as they not only challenge our team, they dare all of us to work harder and do better. 
The company was opened in the late-1970s, as Edward K. Noda and Associates, Inc. focusing on oceanographic consulting. In the early 80's, the firm merged with KFC Airport, Inc. to provide consulting engineering for airport development and coastal projects. In the late 80's, the companies separated and Edward K. Noda and Associates, Inc. was one of three operating companies under DNA Corporation providing airport, ocean and environmental consulting engineering, and construction and project management services.
With the retirement of Edward K. Noda, EKNA Services, Inc. became the primary operating company. In 2015, the company restructured and reintroduced construction management and project management to its arena of expertise.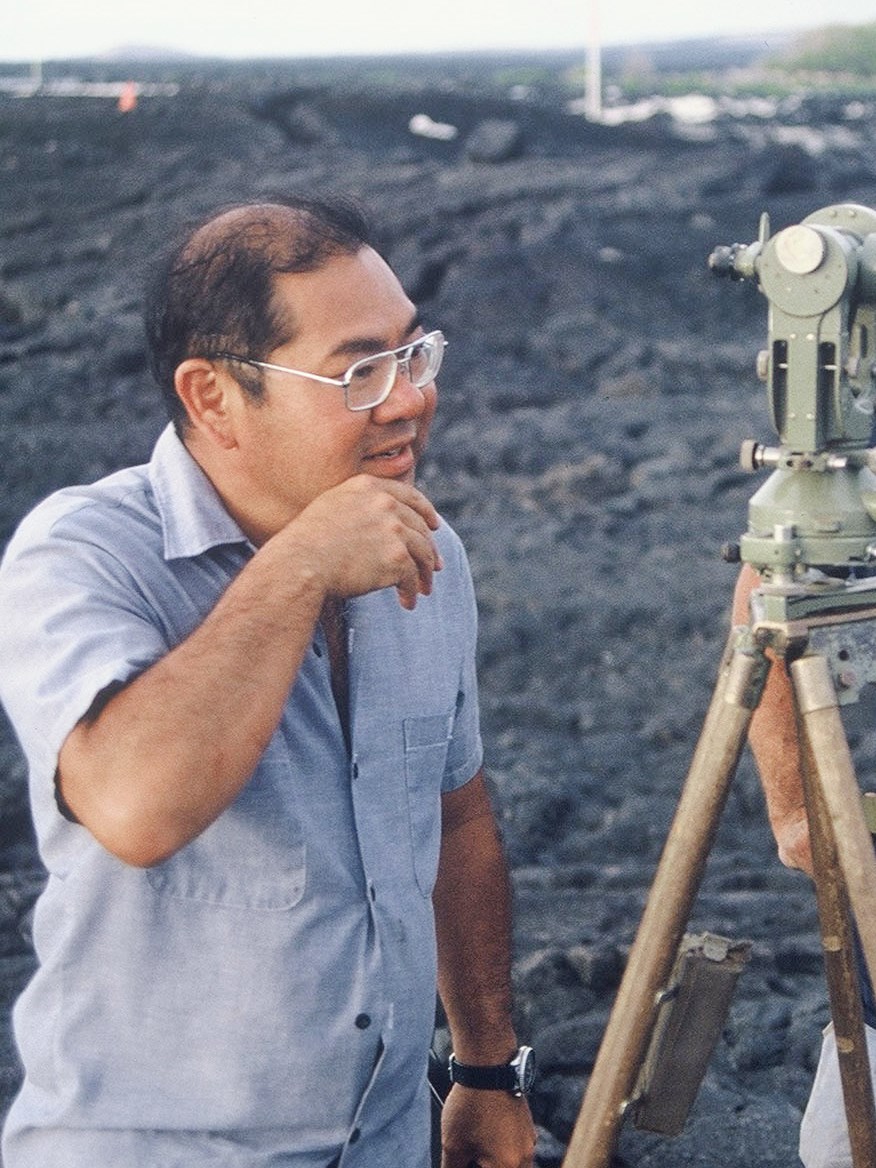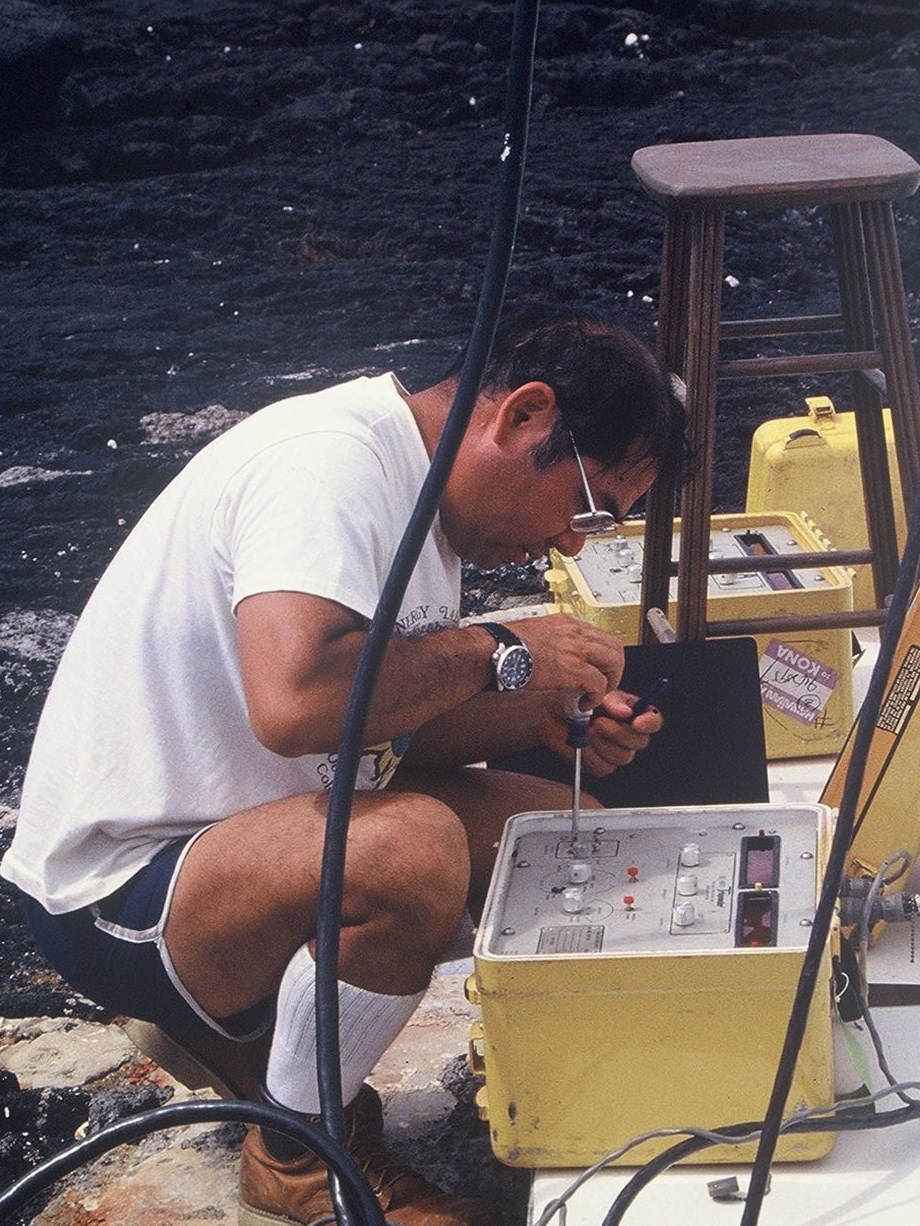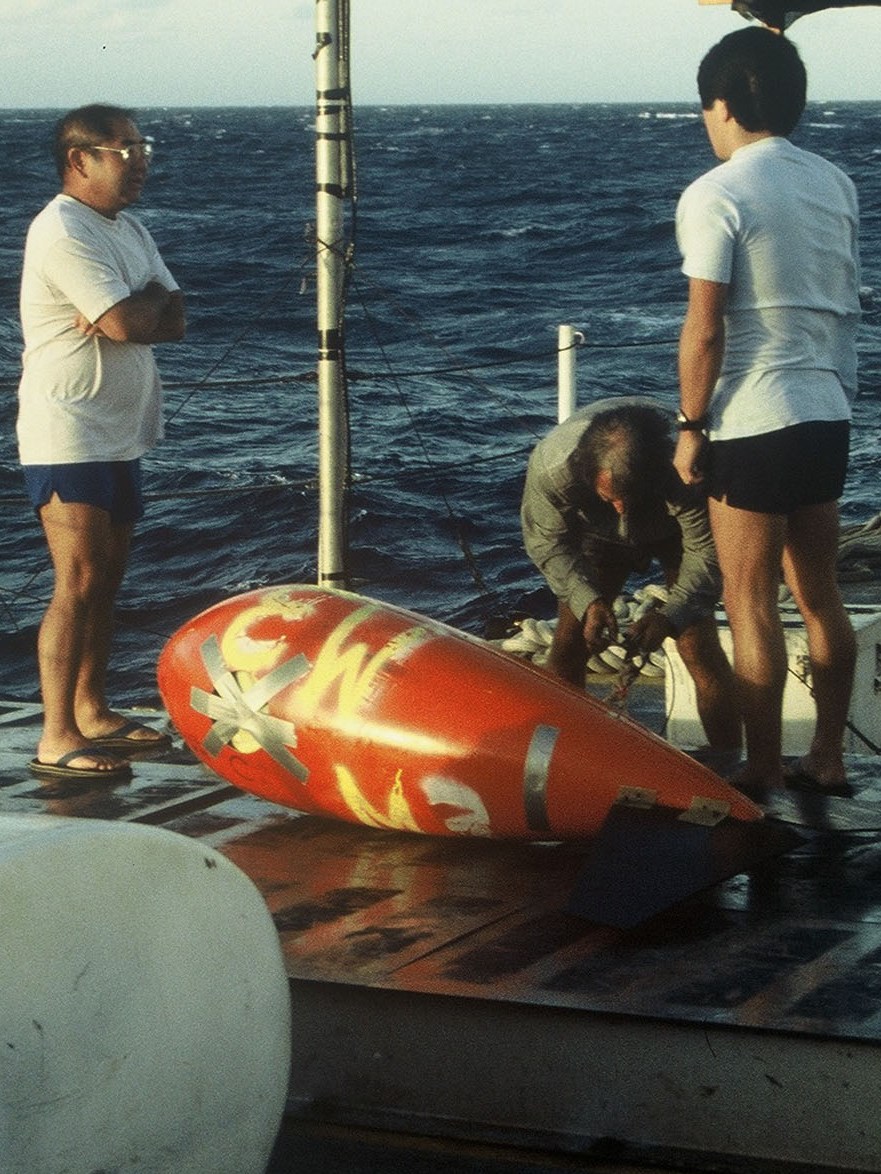 EKNA is a DBE (Disadvantaged Business Enterprise), woman-owned small business providing engineering services in Hawaii for over 30 years. There are 12 multi-disciplinary, highly qualified professionals with expertise on various construction projects and environmental needs.
Company principals maintain supervision and quality control, ensuring task-driven projects are executed efficiently, on time and within budget.
Chandra Namumnart, CCM, CISEC, MBA
President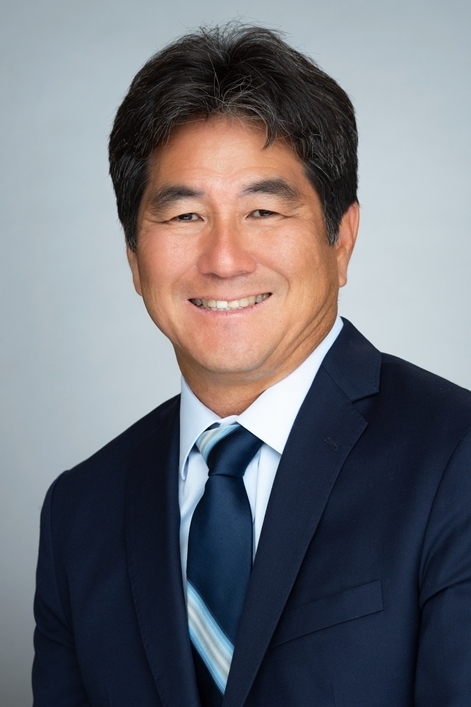 Brian Ishii, PE
Vice President