Come and Join a Progressive Firm
EKNA prides itself for being a progressive, growing company where employees have fun. EKNA's policies and programs are designed to offer flexibility for its staff while recognizing that each person has a different set of skills, challenges, obligations, desires and goals. It's because of these policies and programs that EKNA was recognized as Hawaii's #1 Best Workplaces in 2022 according to Pacific Business News.
EKNA provides a competitive benefit package for our employees. We offer a positive working environment and emphasize professional growth for our staff. We also stress a healthy work-life balance for all of our working professionals.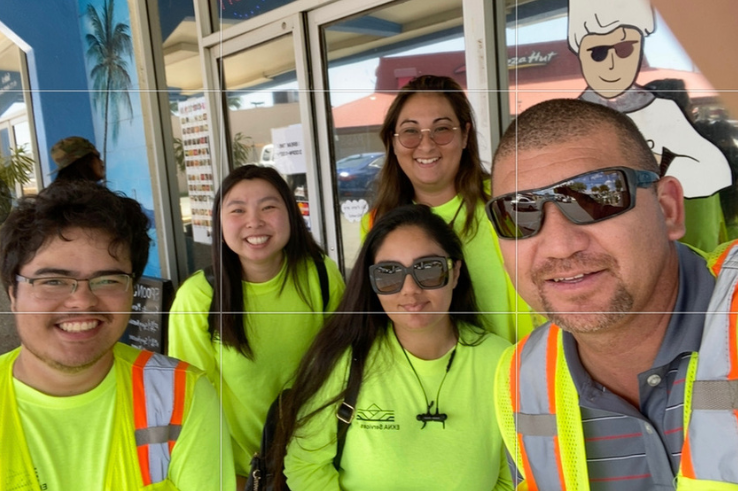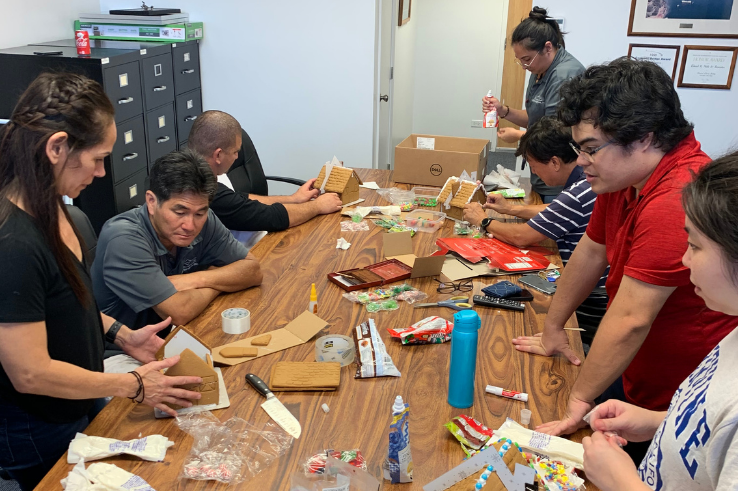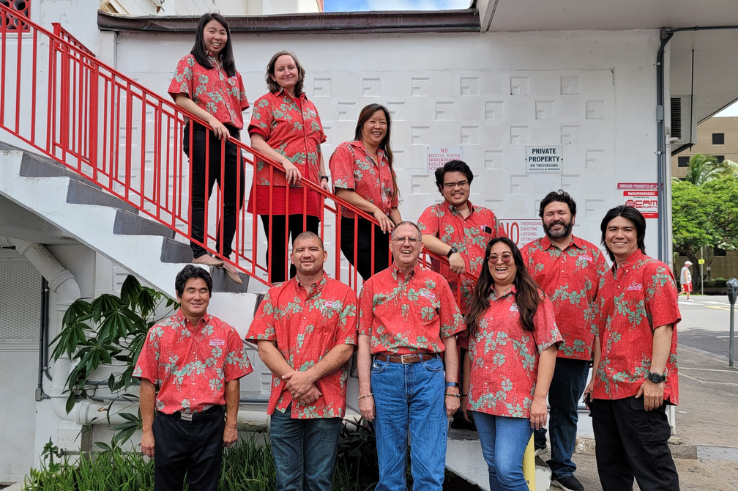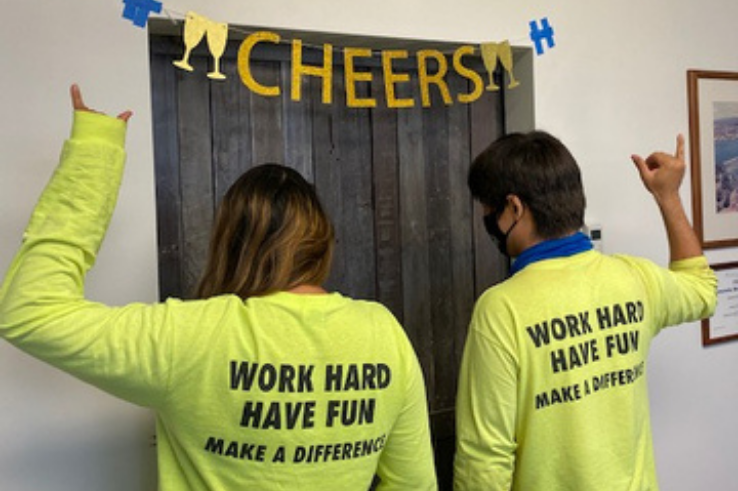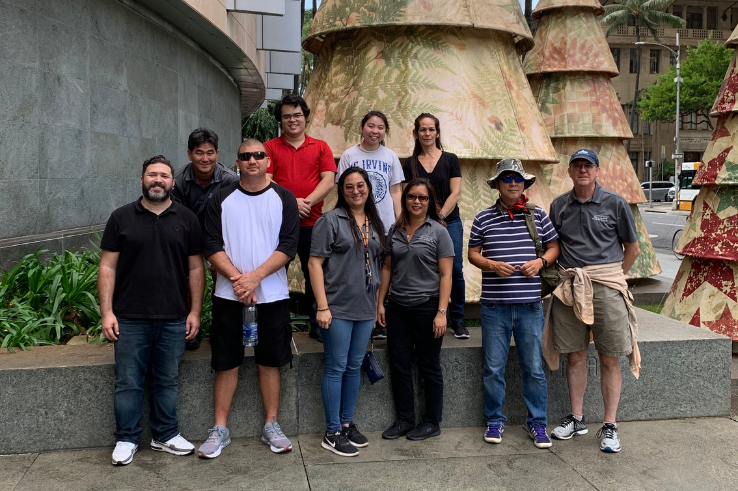 EKNA is currently recruiting for the following positions. Interested applicants who would like to be considered, please send a cover letter and resume to info@eknahawaii.com.